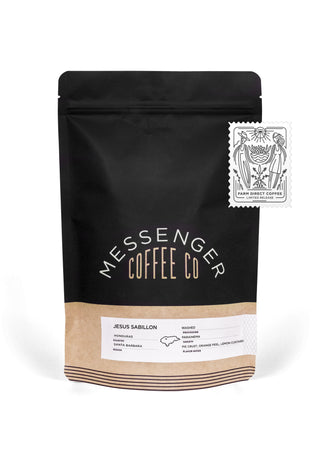 honduras
jesus sabillon
On first sip, this coffee presents stone fruit-like notes of apricot, giving way to pastry notes of pie crust and baking spices, and finishing with a lingering taste of orange peel and lemon custard. 
pie crust , orange peel, lemon custard
---
Flavor Notes
We are incredibly excited to highlight Honduras and bring some amazing coffees to you, coffee that truly shows the hard work the farmers have put in. This coffee comes to us from farmer Jesus Sabillon.
bright/floral
earth/cocoa