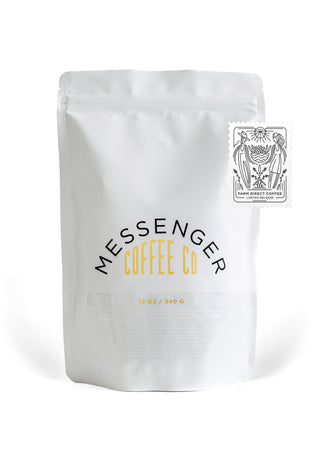 Colombia Finca Monteblanco Washed
A washed coffee full of tantalizing aromas and flavors: ginger, lemon zest and lemon grass are prevalent upon the first sip. Finished off with a cookie butter sweetness and lingering notes of chamomile.
ginger, lemon zest, lemon grass, cookie butter
---
Flavor Notes
Rodrigo decided to take the washed process a step further by introducing a new experimental method. After the coffee is pulped, it is placed in bags and refrigerated for 70-76 hours to extend controlled contact time with the seed and mucilage.
bright/floral
earth/cocoa