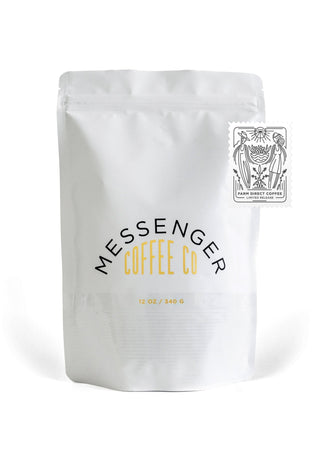 costa rica
finca la julia
A bold and syrupy texture
highlight
juicy and fruity notes of
apricot and peach candy.
Butterscotch and brown sugar
sweetness
tapered by pecan nuttiness give this cup a strong finish.
.
Alma Negra Natural
---
Processing
Butterscotch, brown sugar, pecan nuttiness
---
Flavor Notes
Costa Rican specialty coffee is renowned for its exceptional quality and unique flavor profiles. The favorable temperatures, diverse microclimates, and commitment to sustainable farming practices have contributed to its reputation for high-quality coffee.
BRIGHT/FLORAL
EARTH/COCOA